What We Do
We are a full-service kitchen, bathroom and floor remodeling company
We invite you to let FL Granite & Marble take care of your remodeling needs. We have built our reputation on being reliable and trustworthy. We get the job done efficiently as we install your new premium quality counter tops.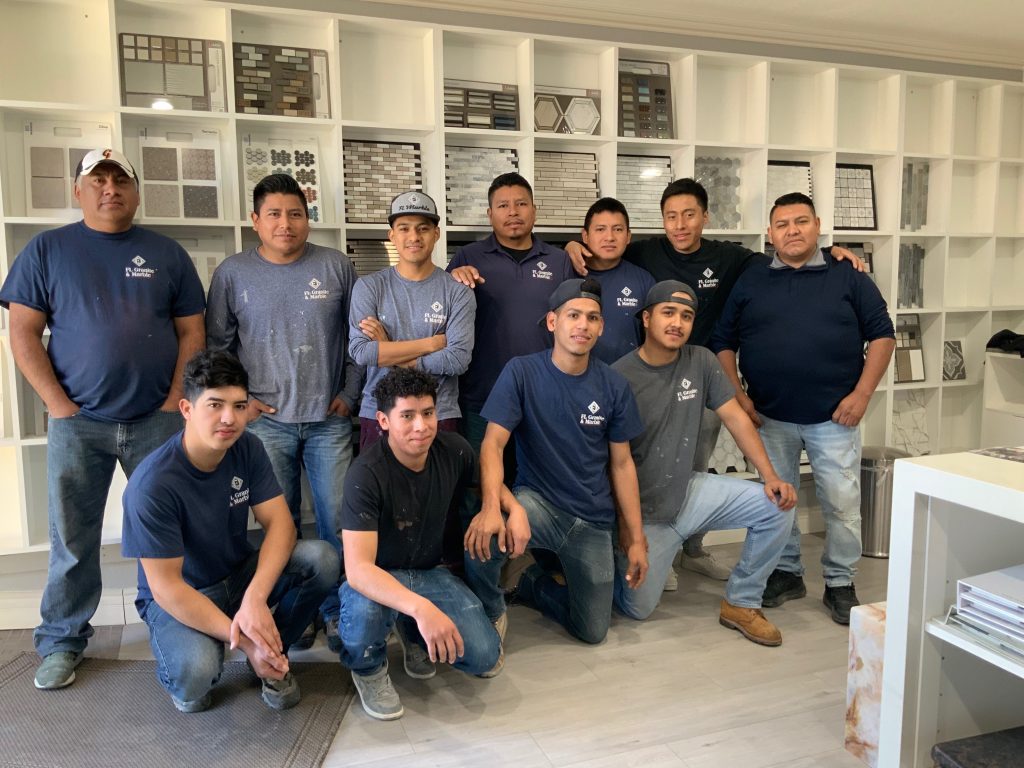 Who We Are
Many people choose FL Granite & Marble Inc. for their remodeling needs because of our many years of experience.
We work with all types tiles, slabs, natural stone and flooring to suit all your interior as well as exterior designs. All of our projects are done to the exact specifications of our customers. Our job isn't only to remodel your home, it is also to keep you happy and satisfied.
FL has the experience, equipment and expertise to provide you with a professional grade finished product.
Call us today and we will schedule and appointment to start your project.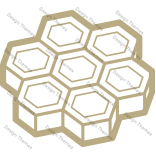 Established in 2004
"We started from the bottom by doing small project like bathrooms and small kitchens. As we have expanded our business, we have created a shop where we can make any designs you like by using our own state-of-the-art machines to cut slabs. Also unlike other companies, we do our own fabrication and installation, controlling the process from stone selection to installation, with the highest experienced and skilled workers. We make sure that your countertop is outstanding and the way you desire. Whether you need a kitchen counter-top, fireplace, BBQ, vanities, etc. for your home or business, we are here for you!"
Felix is passionate about fabricating and installing granite to add beauty to homes and businesses! A family man, his business is named after his two children.
FL Granite & Marble Inc. is a family owned company, dedicated to making and designing the highest quality granite & marble accents in your home or office.
View More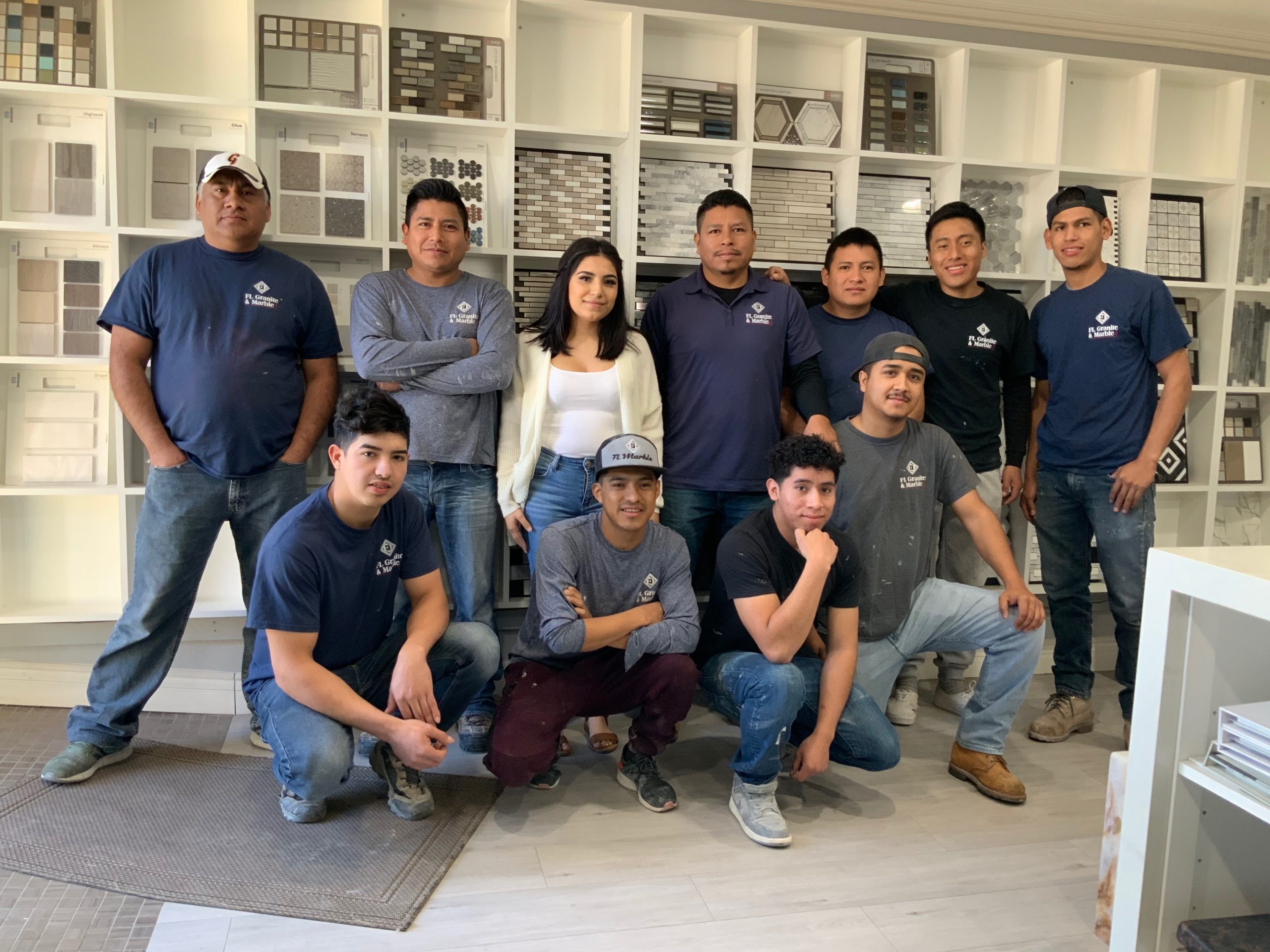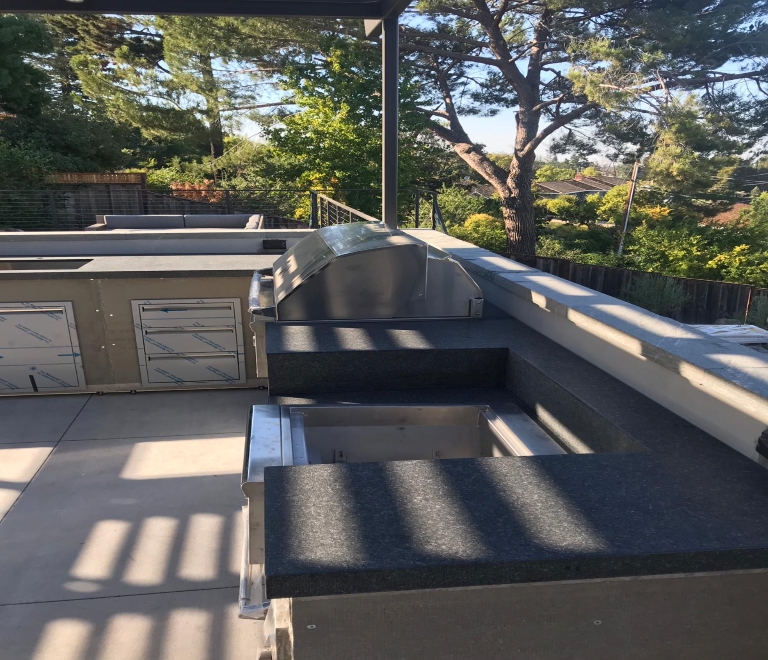 Outdoor Kitchen
Outdoor Kitchen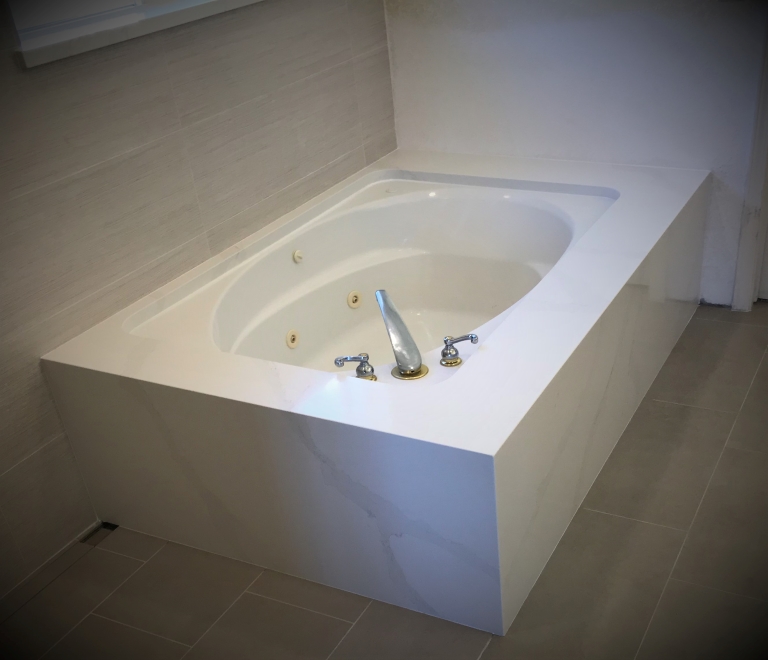 Children Study Room
Shower / Tub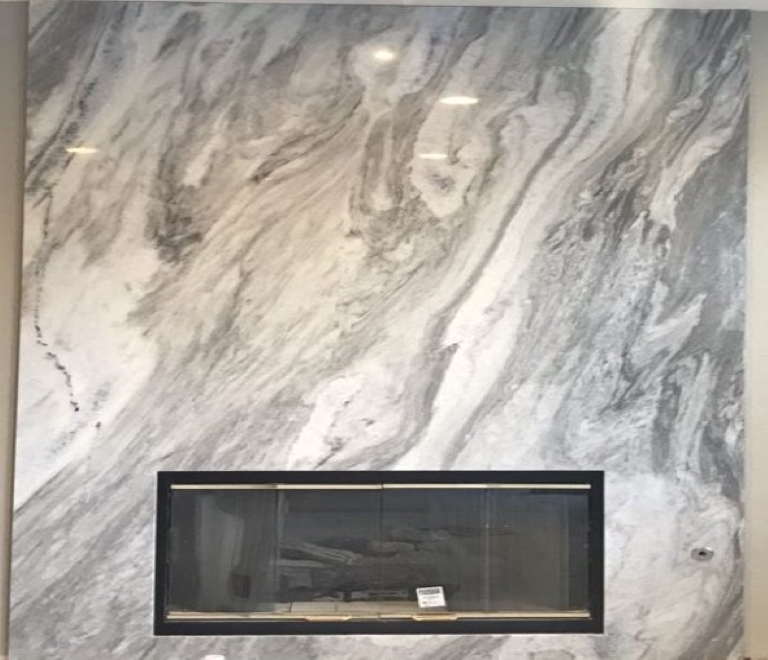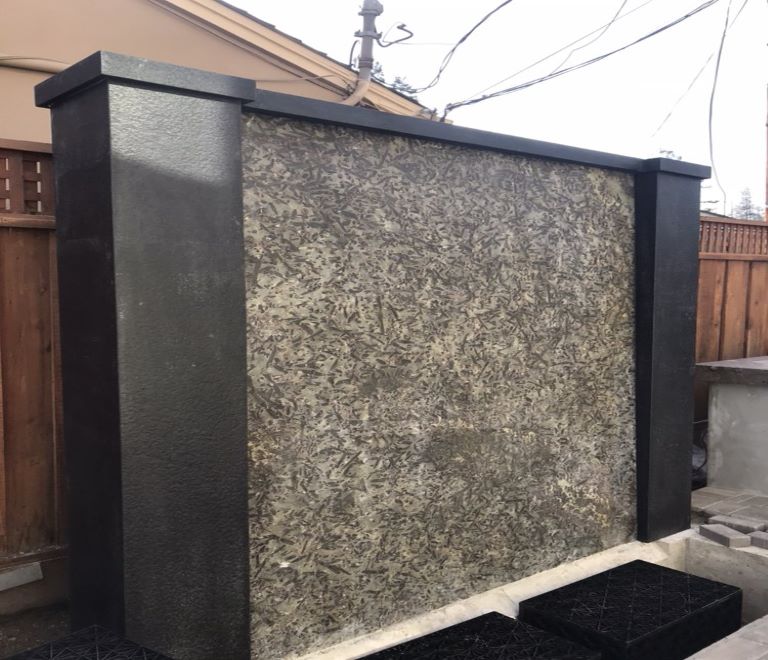 Foyer of Guesthouse
Outdoor Waterfall
We checked with a couple companies and decided to go with FL Granite because they seemed to answer all our questions, but more importantly they asked us things we hadn't considered. Demo and prep took just a couple hours (and they wore protective gear) and four days later after taking their measurements we had the granite installed. Their work was perfect; cannot find any issues with their cuts, sizing, etc. Install took about 4 hours. Bit of advice: I decided to handle replumbing of the sink/disposal instead of using their guy the next day, and wound up having to call a plumber anyway for $400 more, so you may want to consider adding that service.
We needed a small expansion to the range cutout in our granite counter.  The team got back to me in less than 5 min, provided a solid quote and scheduled us for the next day.  The team that came out was incredibly nice, professional and clean.  They did an amazing job and finished it in record time.  I'd reach out to FL for any other job in a heartbeat.  Highly recommended.
Outstanding workmanship! On time, high quality and reasonably priced. I would gladly use them again and refer them to anyone considering their services.  I'd give them 10 stars if I can! Wow they are awesome!!
I would give 6 stars if possible. I was looking for help with pickup, fabrication and installation of our big slab granite countertops, and FL came to the rescue. Jhoana is amazingly responsive and the FL crew did an impeccable job at fabricating and installing our counters. They are a family business and their service is like clockwork. Look no further, FL is the place!
MEET THE CREW
We believe employees are primary. If we take care of them, they will take care of customers…